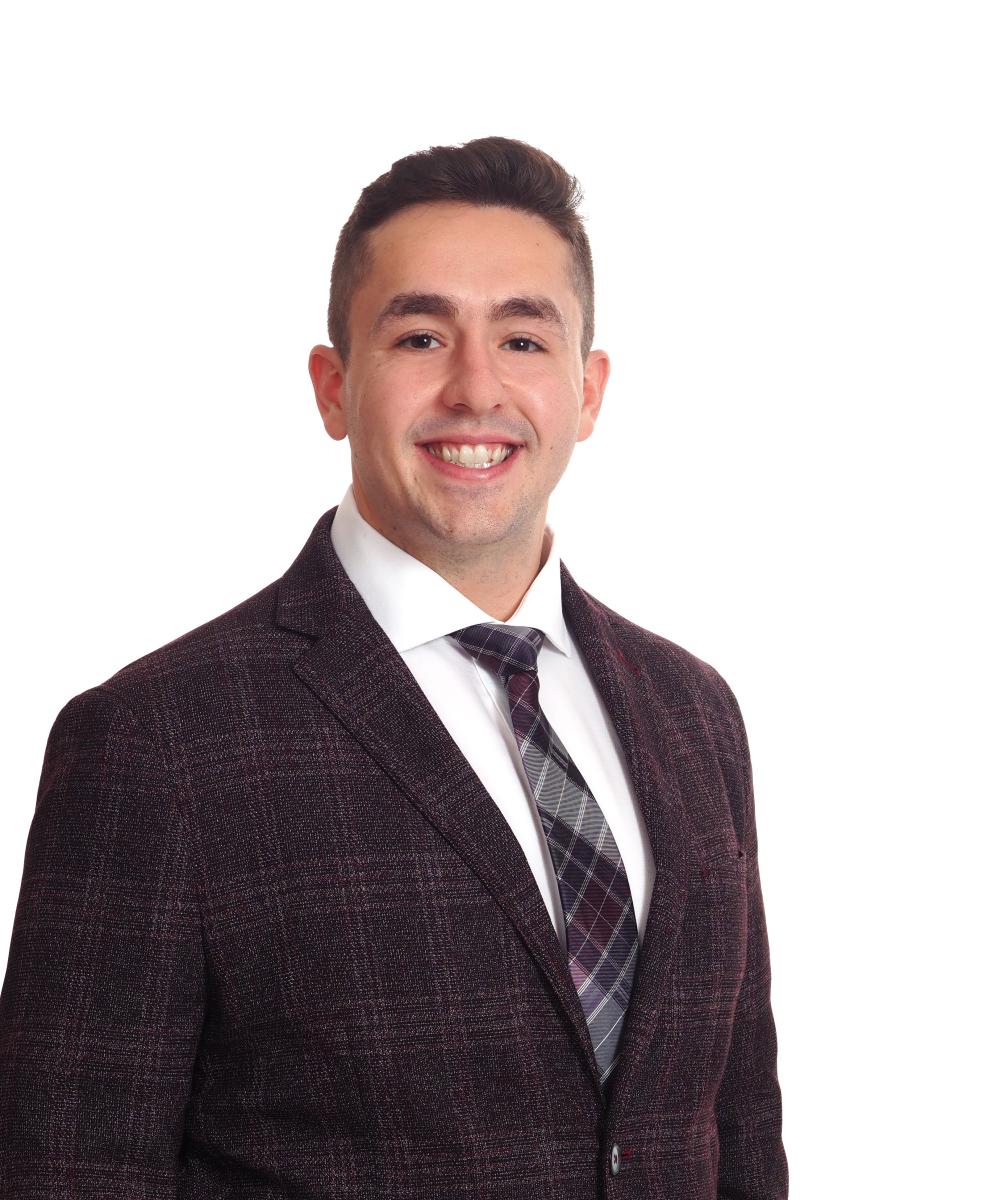 Levi Demour-Iozzo

BBA, RRC
Associate Consultant
I am a recent business graduate from Laurentian University and a newly licensed associate for Keith and Mark Donnelly. 
With the mentoring of two leaders in the financial planning industry and a team of 4 additional experienced professionals, I am eager to continue learning, and apply my knowledge and skills to help make a difference in the financial future of our clients. 
As continuous education is a key to success for both myself and the clients, I am working towards my Certified Financial Planning designation.
I have a passion for helping others and seeing people define their own success, and I look forward to building great relationships with current and future clients.