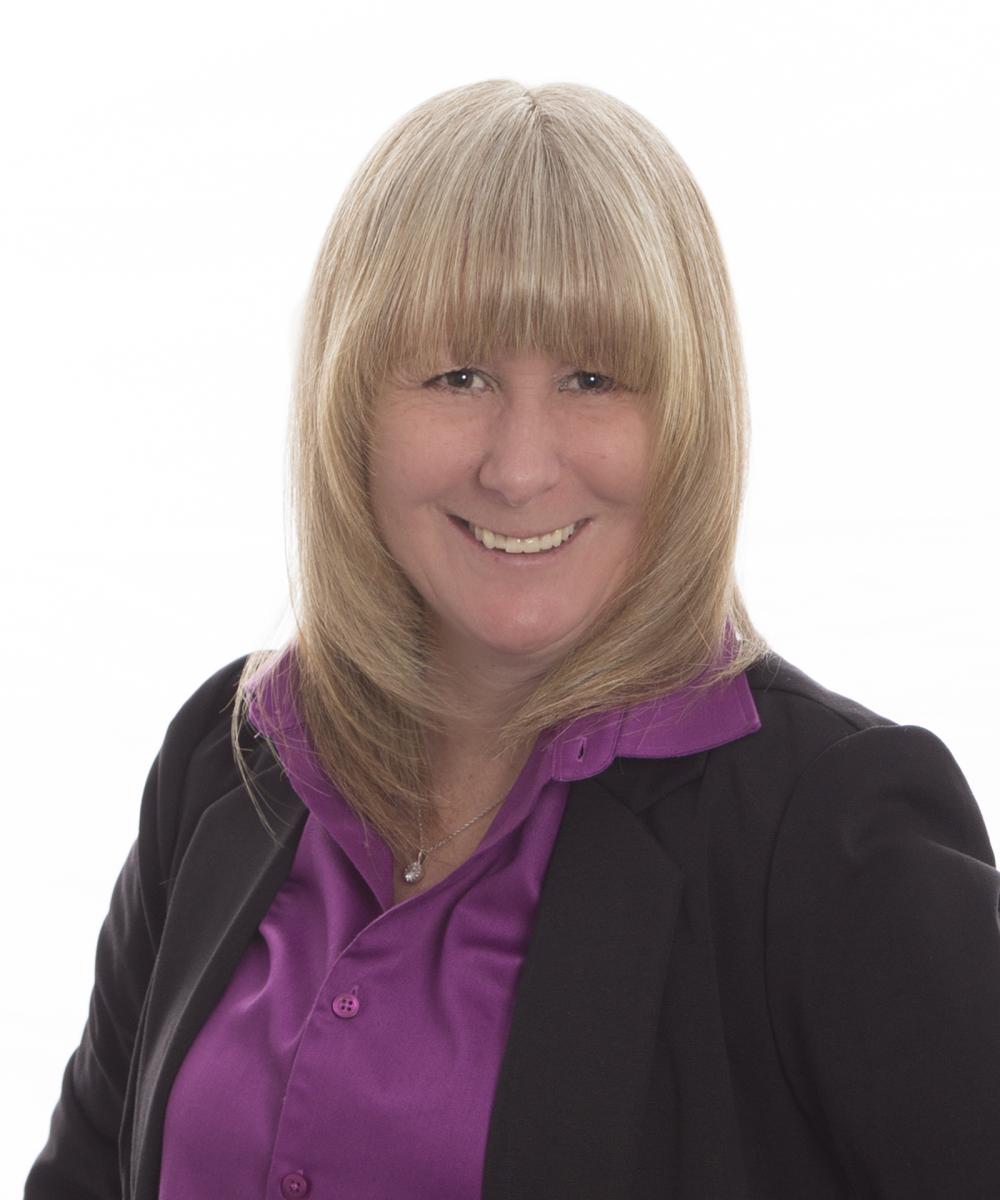 Carol Ann Kroll
Associate Consultant
Protecting your Family wealth ~ I believe that wealth is about more than investing, it's about your family's well-being, future, and legacy.
Our approach to legacy planning is completing an Estate Analysis to determine the after-tax value of your estate and discuss how you can leave your estate in the most tax effective manner. It is important to understand the implications of taxation at the time of death. Many individuals focus on probate fees, which are usually minimal. The real tax-bite usually comes in the form of income tax.
We begin by looking at your assets, your family structure, and your personal estate objective, then finding the gap.
At Donnelly Group IG Private Wealth Management, we understand the importance of having the full picture of your family's financial well-being for now and your next generation.